Nova Lee founded in 1996 to focus on manufacturing door viewer, fireproof door viewer (UL file no. R18373), REACH-compliant door viewer and various cabinet hardware in Taiwan.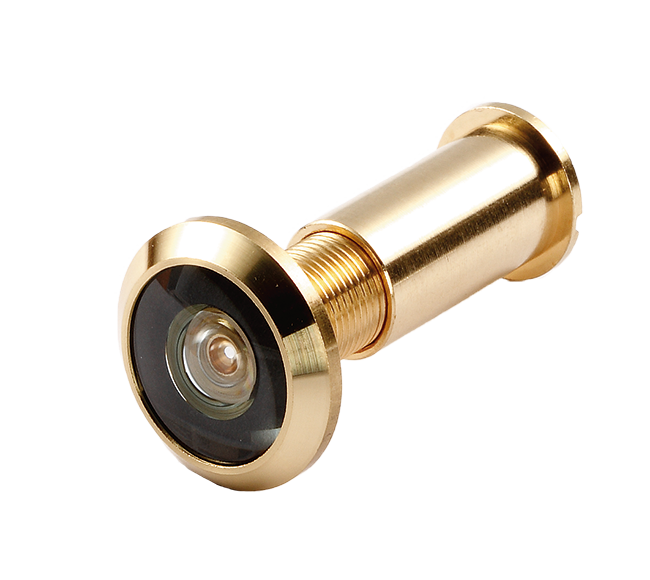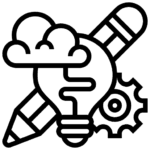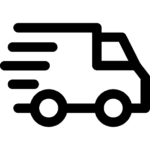 Long-Lasting Business Relationship
TEL: +886-2-8226-5100
FAX: +886-2-8226-5200
E-mail: [email protected]
Website: novaleetw.com
Address: 11F.-4, No. 16,
Jian 8th Rd., Zhonghe Dist.,
New Taipei City 235, Taiwan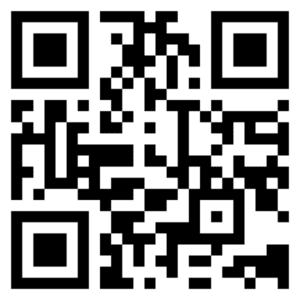 © 2022 Nova Lee Industry Co., Ltd. All rights reserved.